WELCOME TO THE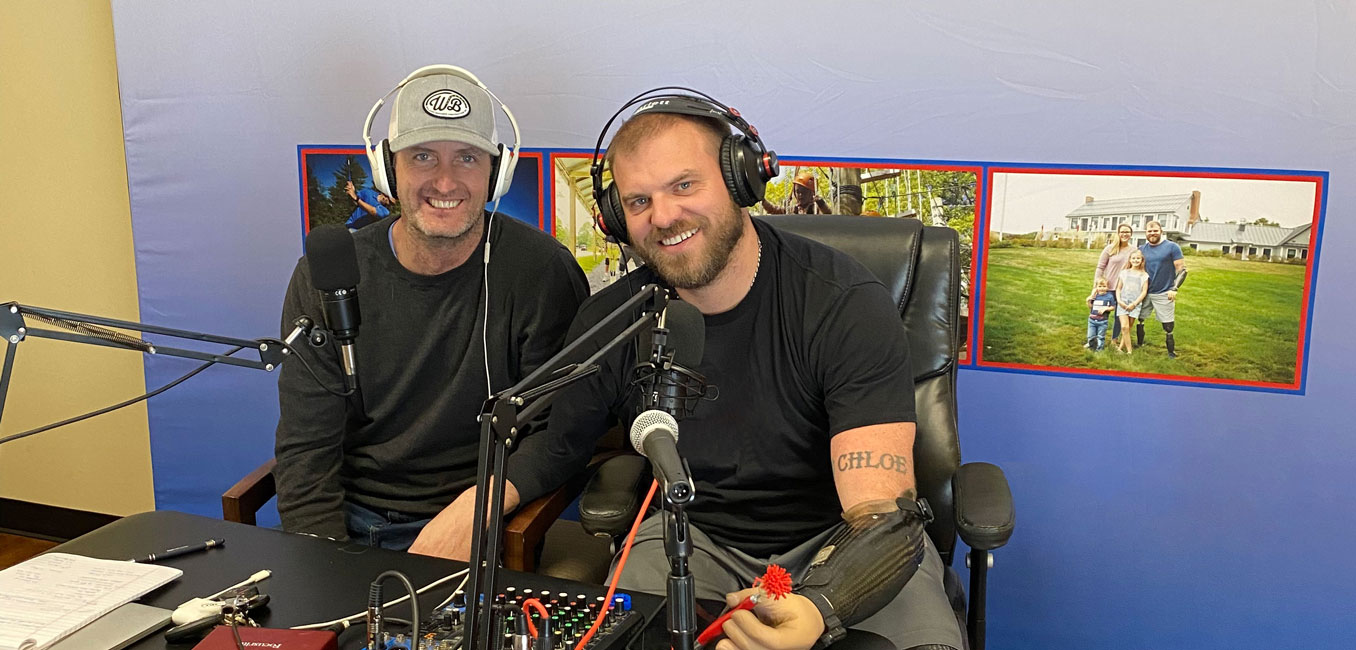 WELCOME TO THE

"From generals to grandparents, superheroes to superintendents, presidents to parents, first responders to first graders….


Heroes come in all shapes and sizes.  We are excited to share their stories on The American Hero Show"
-Retired US Army Staff Sergeant Travis Mills
Mike Bauer
Ashley and Ryan share what inspired the creation of their wildly popular reality TV show and pull back the curtain to share some behind-the-scenes stories from the program.
Mike Bauer
Following a trailblazing and impressive law career, Ms. Arsht has devoted her life to giving back to the communities she calls home: Miami, Washington DC and New York. She has donated over $100 million to support the arts as well as causes such as climate change, immigration, geopolitical instability.
Mike Bauer
Retired USMC Infantry Major Scott Huesing shares stories from his bestselling book and shares how he helps raise awareness for veteran suicide and PTSD through the nonprofit organization "Save the Brave."