WELCOME TO THE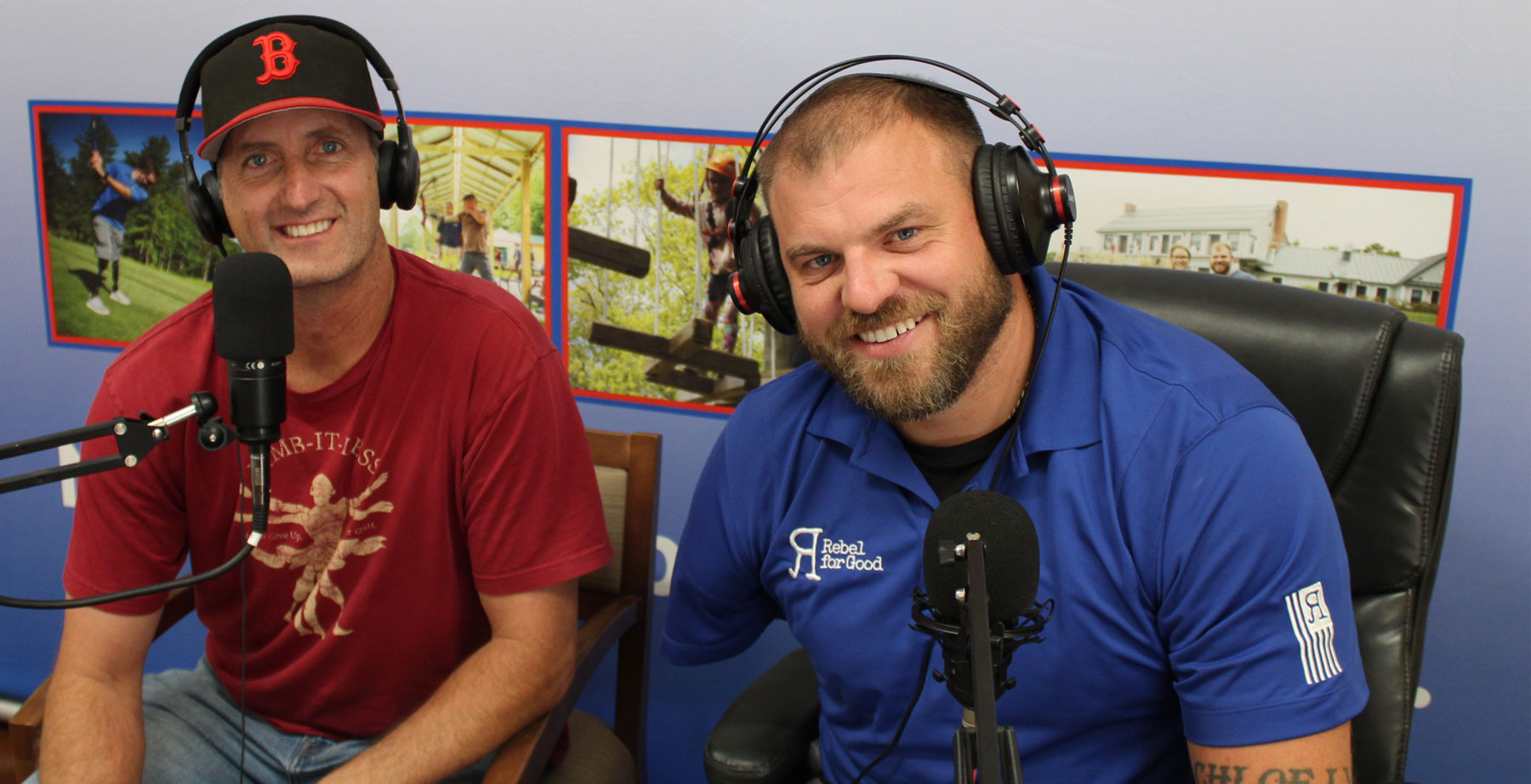 WELCOME TO THE

"From generals to grandparents, superheroes to superintendents, presidents to parents, first responders to first graders….


Heroes come in all shapes and sizes.  We are excited to share their stories on The American Hero Show"
-Retired US Army Staff Sergeant Travis Mills
Mike Bauer
Peter King served our country for six years in the Army and followed that up with a career in law, local politics and eventually 28 years in Congress. With politics often so divisive; the Congressman beams with pride when talking about work on the bipartisan healthcare bill supporting first responders from ground zero of the Sept. 11, 2001 terrorist attacks.
Mike Bauer
Spit on when he returned from Vietnam, this former Marine has turned into one of the most successful media moguls in American history. Learn how he found inspiration from within as well as from colleagues like the great Norman Lear and others throughout his impressive career.
Mike Bauer
Inspired by the harrowing events of 9/11, Terry Sears has dedicated much of her life to helping the children and families of those who tragically lost a parent that day and as a result of the terrorist attacks. As Executive Director of Tuesday's Children she has also helped lead a variety of programs to help entire families of fallen soldiers with the lifelong healing process.