WELCOME TO THE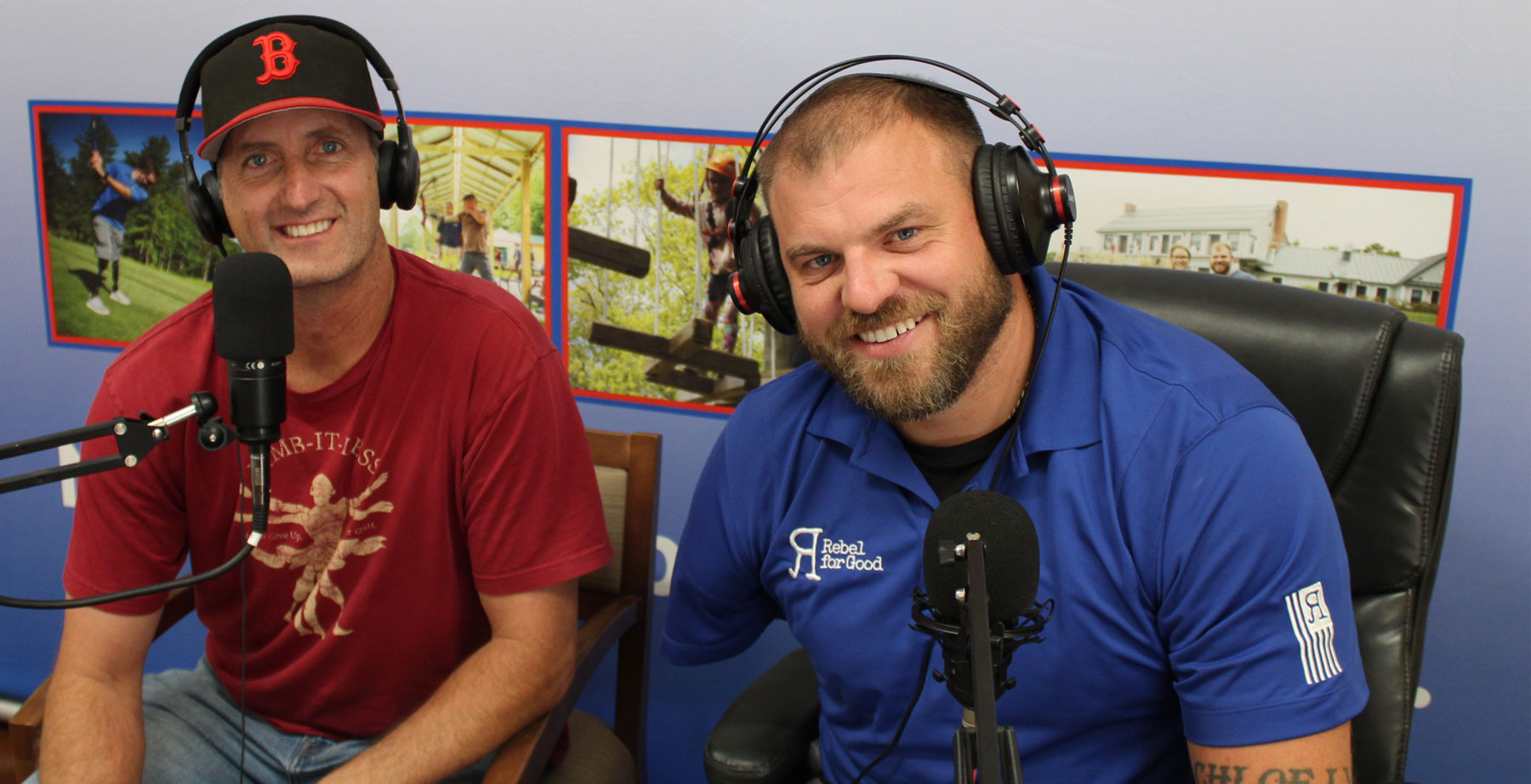 WELCOME TO THE

"From generals to grandparents, superheroes to superintendents, presidents to parents, first responders to first graders….


Heroes come in all shapes and sizes.  We are excited to share their stories on The American Hero Show"
-Retired US Army Staff Sergeant Travis Mills
Mike Bauer
Travis and Tim speak with Air Force Colonel (Ret.) John Flynn - a former Air Force Academy quarterback, pilot, Advisor on Capitol Hill who currently works as the VP of Administration, Global Aviation, Global Security Ops for MGM Resorts International.
Mike Bauer
Bob shares how he accepted help and learned from the torment of awful nightmares years after his service in the Air Force as a B-52 navigator and was able to find peace again through years of treatment.
Mike Bauer
Travis and Tim excitedly preview the incredible lineup of guests this season and are joined by Travis Mills Foundation Executive Director Heather Hemphill. She provides an update on the latest great news on how they are expanding to help more recalibrated veterans, first responders and their families.